Vcube Offers Dies with Tungsten Carbide Insert & Rockets for Agarbatti manufacturing. We provide Dies & Rocket for Manual / Semi Automatic machines. Our Products are customized in sizes as per the customer requirement. We are one of the leading manufacturers and suppliers of Agarbatti Dies in Bangalore, India.
Dies – 2.5mm to 4.5mm…
Rocket – 2.0mm to 4.0mm….
For Sticks with length 8inch, 9 inch, 10 inch, 12 inch.
We also supply in Standard Design.
Agarbatti Dies
Agarbatti Dies
Agarbatti Dies
Agarbatti Dies
Agarbatti Dies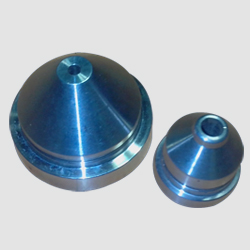 Agarbatti Dies
Agarbatti Dies