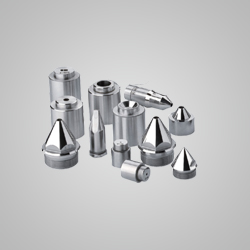 Vcube manufactures a whole range of Tips and Dies used in the Wire, Cable, Medical, Pipe and Hose industries. We manufacture Tips & Dies in standard Round Hole, Oval, Square, Rectangular, Multi Hole or any other profile as per requirements of the customers. Our PCD Wire guides are manufactured to a high concentricity of 0.005mm. We are one of the leading manufacturers and suppliers of Extrusion Tips & Dies in Bangalore India.
Our Tips & Dies are supplied in following materials
Steel body + PCD insert
Steel body + TC insert
Solid Tungsten Carbide
Solid Hardened steel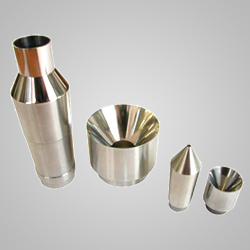 Extrusion Tips & Dies
Extrusion Tips & Dies
Extrusion Tips & Dies
Extrusion Tips & Dies
---
Other Toolings
Vcube provides customized tooling solutions with complete assembly of Crosshead, Breaker plates, Cartridges, By-Pass valves & other accessories. Our toolings are specially designed to provide the utmost service life.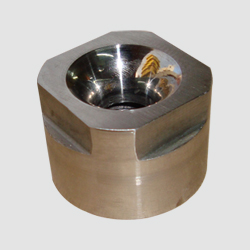 Other Toolings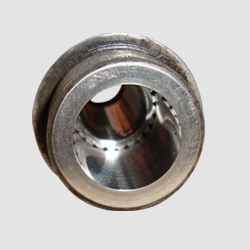 Other Toolings
Other Toolings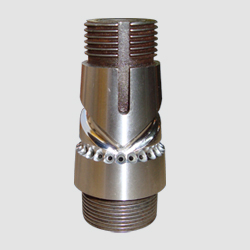 Other Toolings
Other Toolings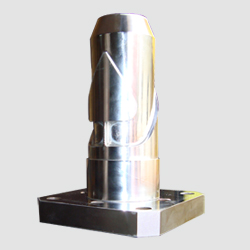 Other Toolings
Other Toolings
Other Toolings
Other Toolings
Other Toolings
Other Toolings
Other Toolings